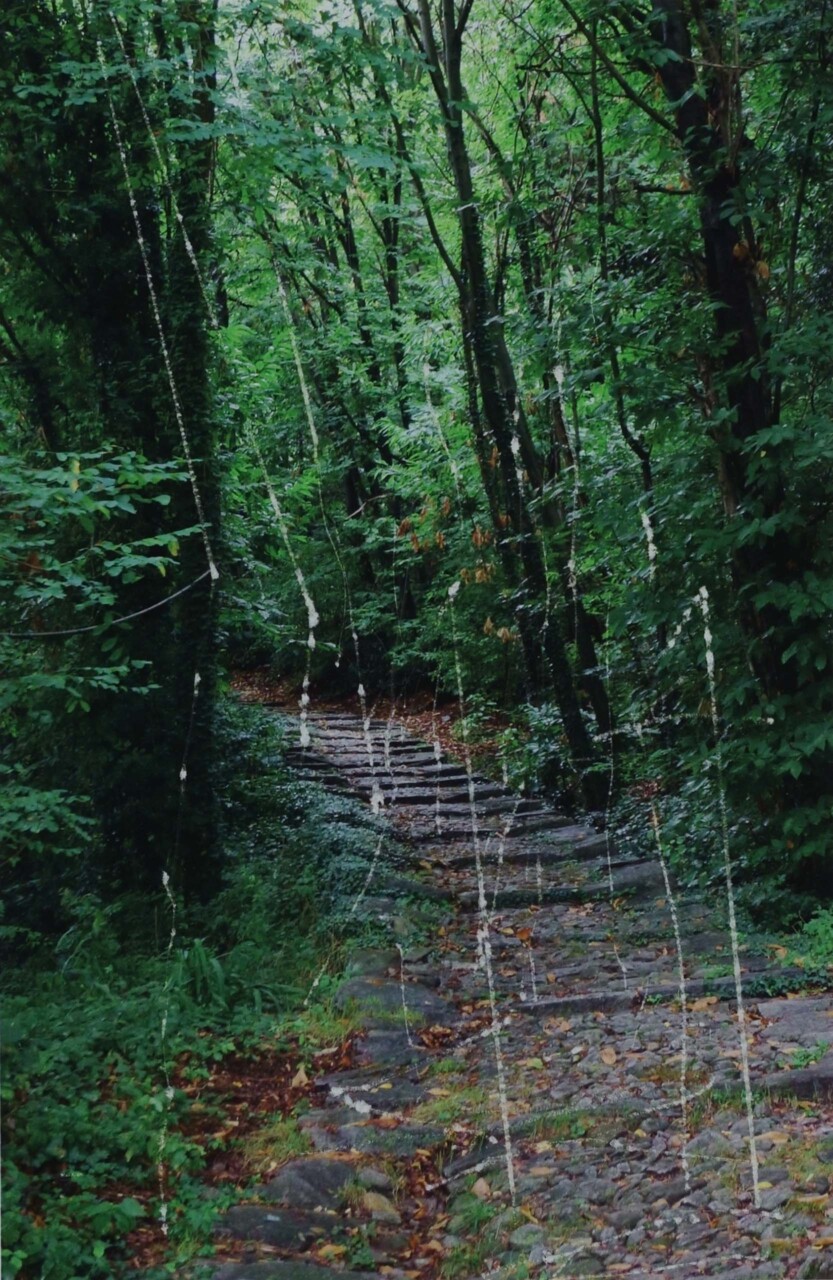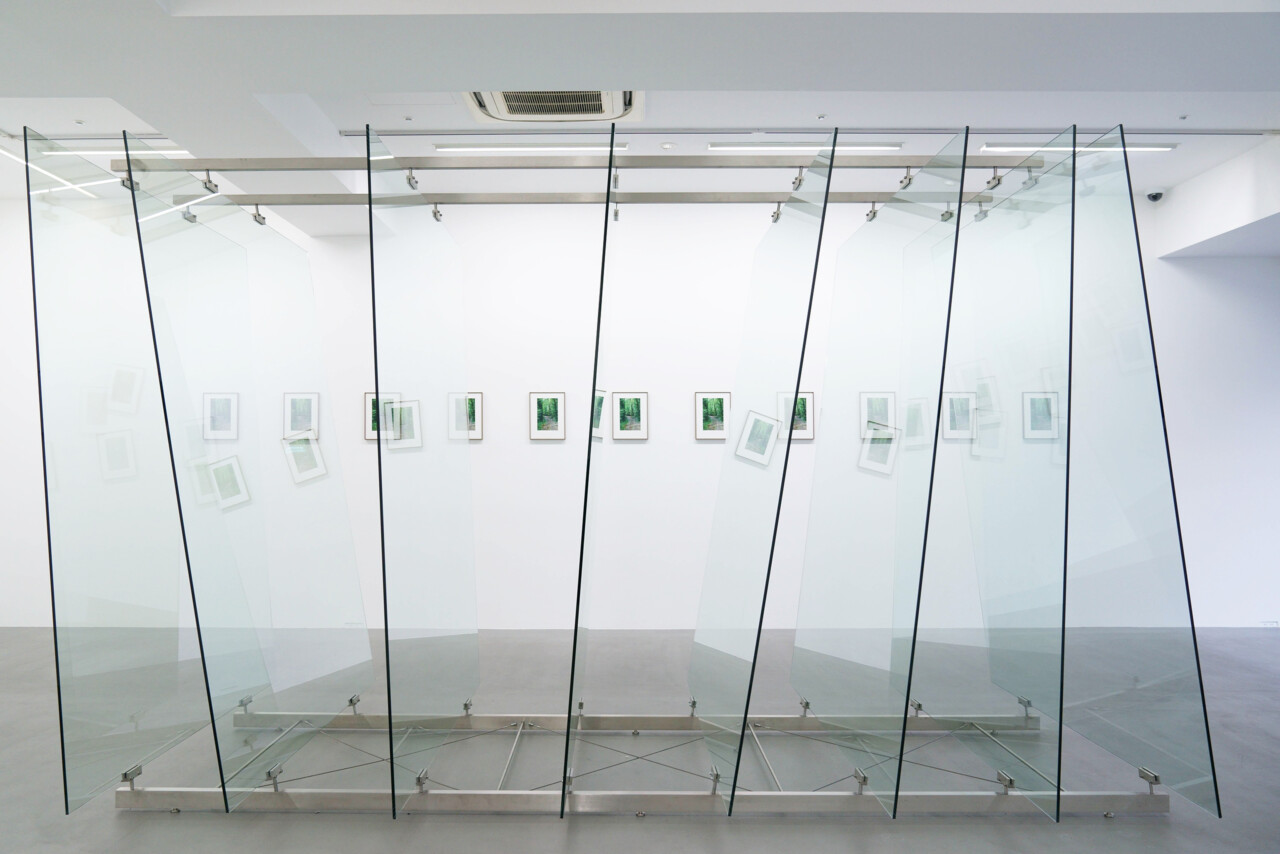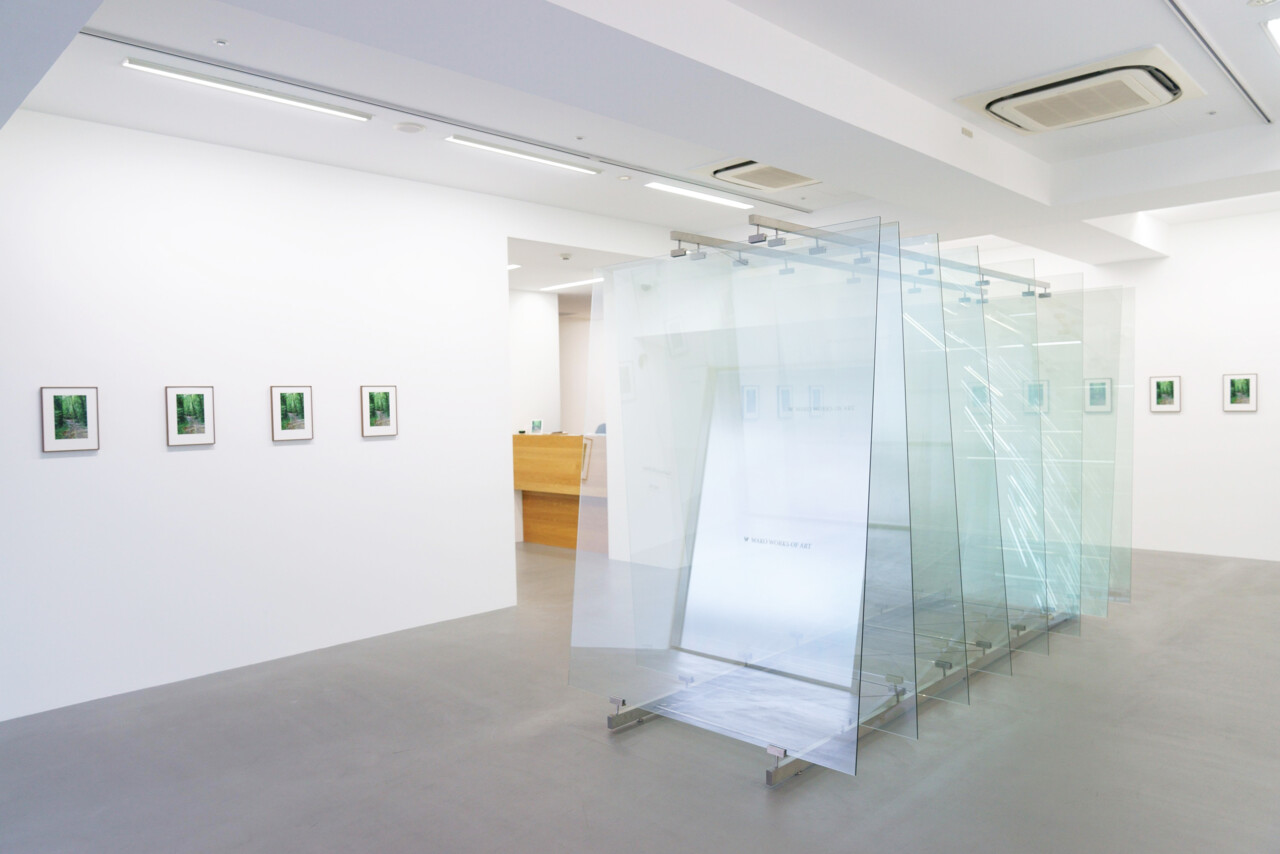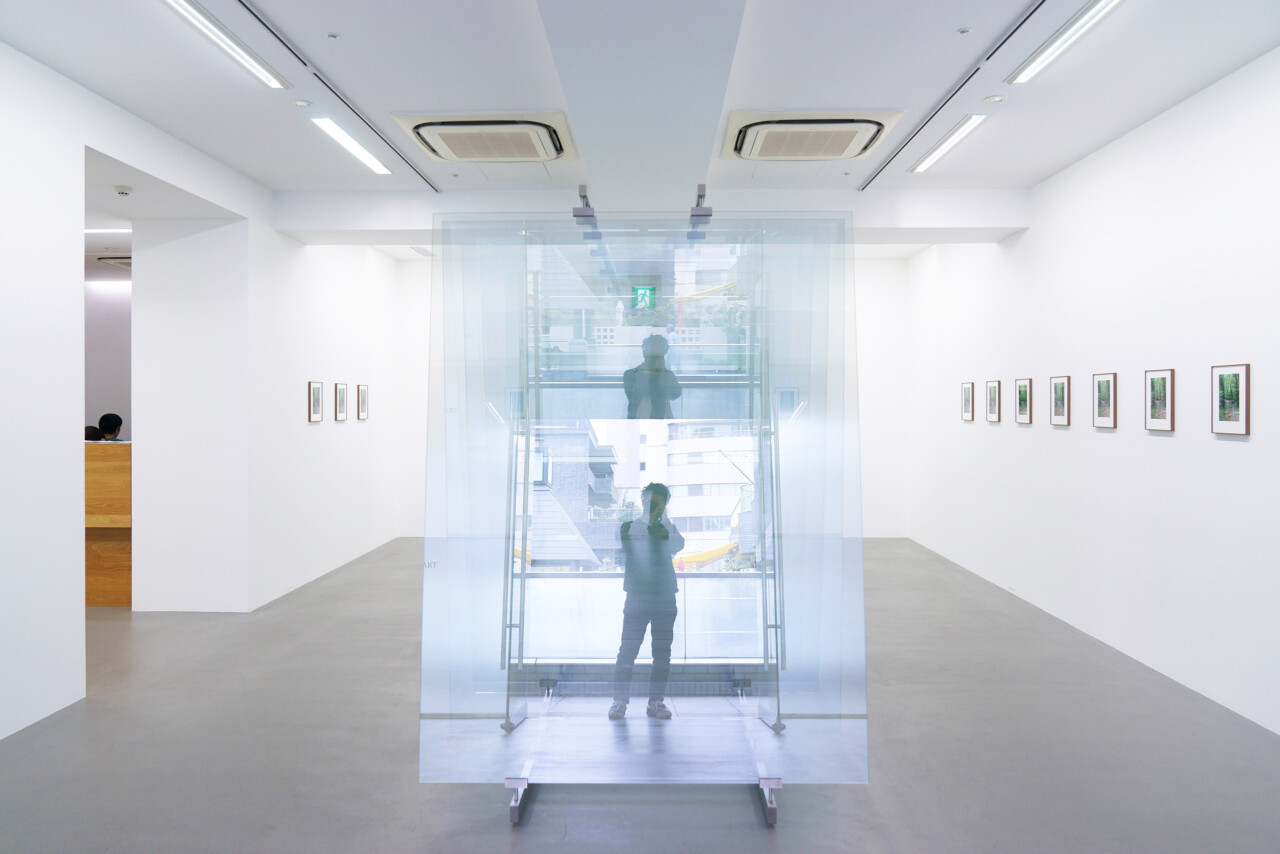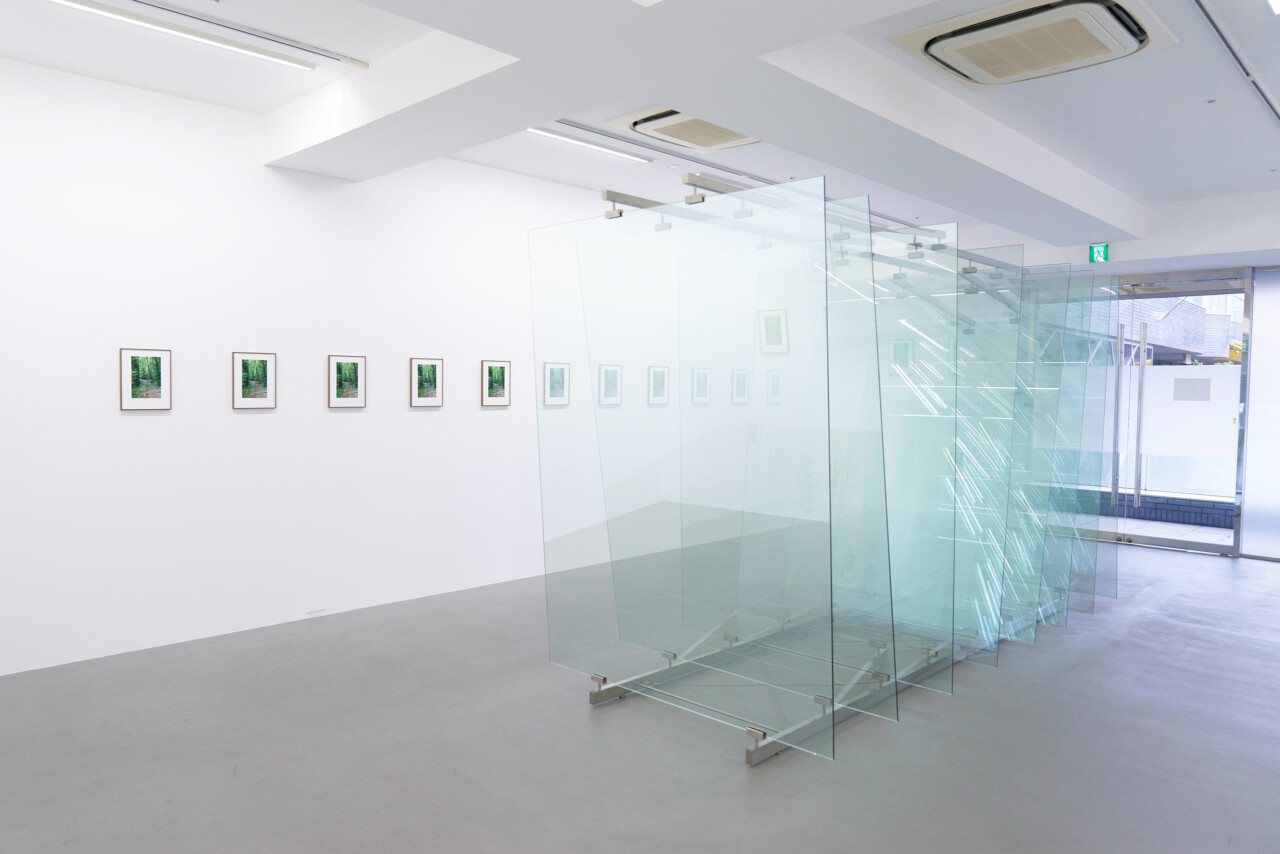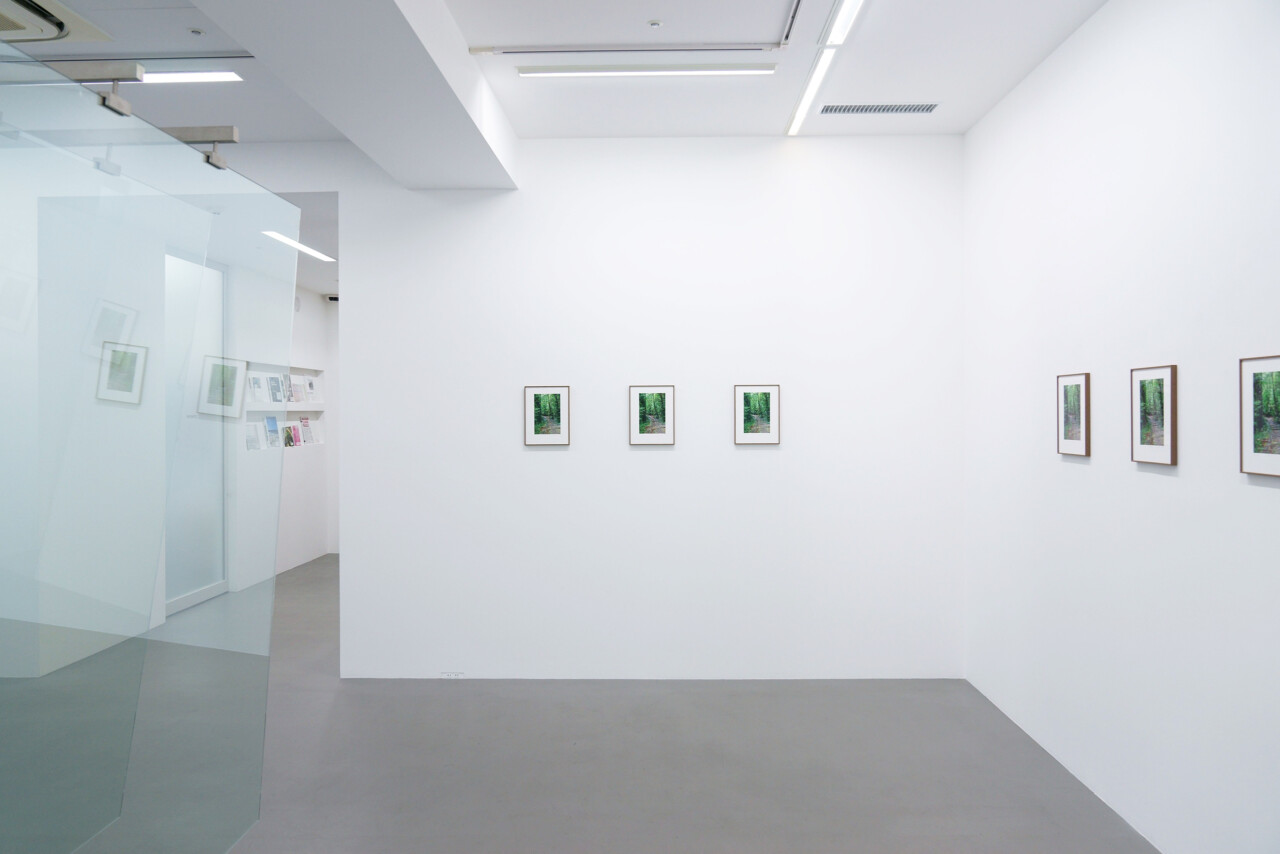 Past
PATH
Gerhard Richter
Opening Saturday, April 20, 2019, Wako Works of Art is pleased to present an exhibition of new edition works by Gerhard Richter.
The show includes artist's newest edition series entitled PATH (2018) which commemorates 25 years of relationship between Wako Works of Art and the artist, and one of his signature sculptural large works 8 Glass Panels (2012).
Information:
The gallery will be closing for the big national holidays 4/28 – 5/6.
profile
Gerhard Richter
Gerhard Richter was born in Dresden in 1932, where he lived until 1961, studying first at the Kunstakademie, Dresden from 1951-1956, and then at the Kunstakademie in Dusseldorf, from 1961-1963. He has been the recipient of numerous distinguished awards, including the Staatspreis of the State Nordrhein-Westfalen, Dusseldorf, in 2000; the Praemium Imperiale Award, Japan, 1997; the Golden Lion of the 47th Biennale, Venice, 1997; the Kaiserring Prize der Stadt Goslar, Germany, 1988; and the Oskar Kokoschka Prize, Vienna, 1985.
Gerhard Richter has been the subject of numerous important solo exhibitions, most recently at the Museum Frieder Burda, Baden-Baden, Germany (through May 29, 2016); the Staatliche Kunstsammlungen Dresden, Germany (2015); the Foundation Beyeler, Basel, Switzerland (2014); the Kunstmuseum Winterthur, Switzerland (2014); and the Museum Ludwig, Cologne, Germany (2013). Since the 1960s he has shown internationally and has had a number of traveling retrospective shows including most recently Panorama at the Tate Modern, London, the Neue Nationalgalerie, Berlin, and the Centre Pompidou, Paris (2011-2012). An upcoming solo exhibition will open from May 24 at Museo Guggenheim Bilbao, Spain.
artist's page