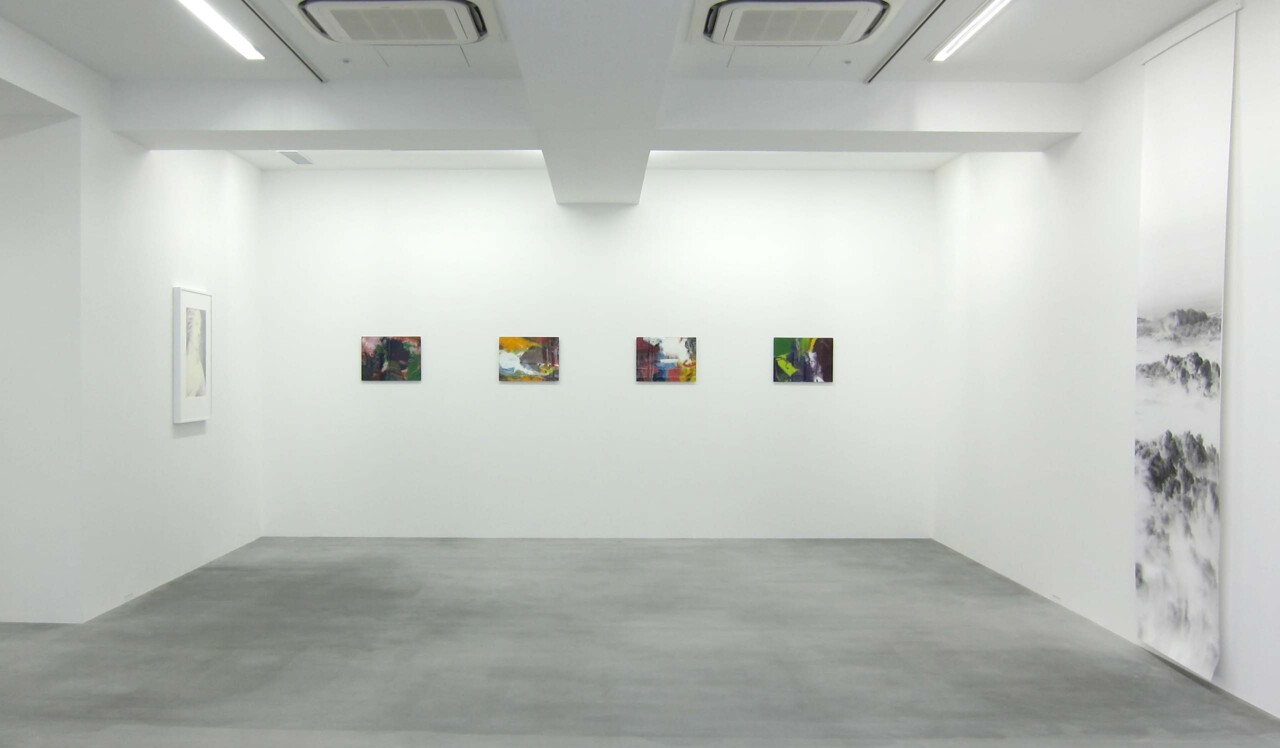 Past
New Space, New Works
Gerhard Richter, Yuji Takeoka, Fiona Tan, Wolfgang Tillmans, James Welling,Christopher Williams
We will also be open on:
Sunday, February 20 (11AM-9PM)
Reception: February 18, 7-8 PM
From Friday, February 18, 2011:
Wako Works of Art
Piramide Bldg 3F, 6-6-9 Roppongi
Minato-ku, Tokyo 106-0032
Tel: +81 (0)3-6447-1820
MAP
Wako Works of Art is pleased to announce its relocation to the heart of the Roppongi district. The inaugural exhibition will start Friday, February 18, and will include new and recent works by Gerhard Richter, Yuji Takeoka, Fiona Tan, Wolfgang Tillmans, James Welling and Christopher Williams.
After 18 years in the long-endeared hardwood-floor space in Hatsudai, Wako Works of Art will be moving to the thriving hub of business and culture of Tokyo. The new location is a three-minute walk from the Roppongi station on the Hibiya line, and three minutes from the neighboring Mori Art Museum; it will be within the same premises as Ota Fine Arts and Taka Ishii Gallery Photography/Film. The gallery anticipates to use the newly renovated 90-meter square space to its fullest, with works and exhibitions befitting the new location.
Some works that will be shown in New Space, New Works are: new lacquer paintings by Gerhard Richter; Fiona Tan's exquisite 3-meter long photo print Cloud Study I, inspired by her time filming on Inujima in the Setouchi Inland Sea; Wolfgang Tillmans' photo installation; Diary/Landscape photographs by James Welling; and Christopher Williams' photographs of Falke toe sock and camera.